Our summer high cocktail has evolved, so as it reflects the qualities of the alcohol we we like best. The basic recipe (for 3 people, evening), in order of importance:
3 jiggers of smoky Leyenda Tlacuache Organic Mezcal (Tequila)

This "tequilla" is noted for its smoky flavour and fits well into our palate that enjoys a good Scotch. See picture below.

2.5 jiggers of Gin – recommend Star of Bombay London Dry Gin

There are many Gins out there, but we (I) believe this Gin's structure, with some emphasis on citrus, is the proper compliment.

2.5 maximum jiggers of Cointreau.

I will use 2 to 2.5 jiggers, the larger quantity if I want a more of an orange hit, but more frequently, I use just 2 jiggers.
Triple Sec is the common call out, but I prefer the orange structure of Cointreau.

2 jiggers of Bacardi White Rum.

Of the many fine rums, there are, I find this works best with the Mezcal.

2 jiggers of Grey Goose Vodka, alternative is Absolut

Vodka has subtle tones, but Vodka does have tones ! Acknowledging this, I find the french Grey Goose made from wheat, compliments the previous ingredients

2 jigger of homemade basic syrup

Fresh squeeze Orange Juice to taste (0.5-1.5 jiggers)

Traditional receipes call for lemon, but I prefer an Orange Tea.

3 jiggers maximum of Cola, more often just 2.

I prefer to use a Cola syrup (from 3/4 out of Montreal), and as cola can dominant, I recommend being conservative when you add it.
Reflecting these proportions, once you have mixed the cocktail, you have:
15+ jiggers (24+ ounces) of cocktail to serve, with a punch of ~12 jiggers (18+ ounces) of alcohol. As it is smooth, it is easy too over consume, so please be careful and drink it slowly at the end of the day, from your patio, watching the sun set.
The mixing instructions and instructions:
In the morning mix all alcohol and syrup together, and then refrigerate. We keep it in a cleaned reused Monkey Shoulder bottle.
.
Just before serving, add Orange and Cola.
.
Serve in double insulated small cocktail glasses full of ice. Enjoy sitting on your deck chair, at the end of a fine day.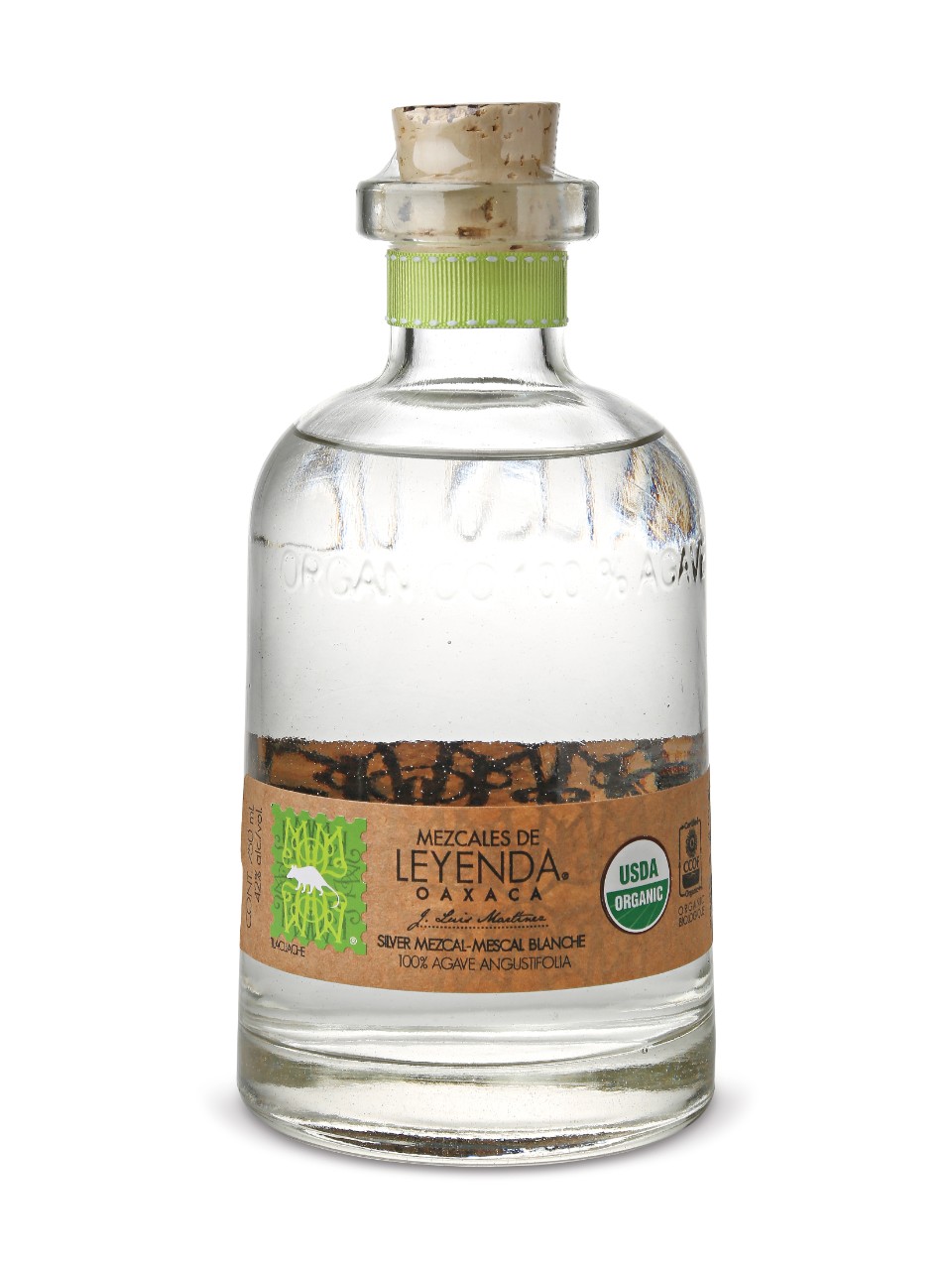 .
🙂